PERCY JACKSON
AND THE OLYMPIANS:
FREE Online Summer Book and Movie Club
Join Our Online Club:
• Reading The Lightning Thief
• Online Message Board Discussions
• Streaming the Movie
• Live Panel Discussions with Lightning Thief Experts
• Create a Radio Play of one of the Book Scenes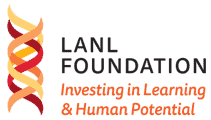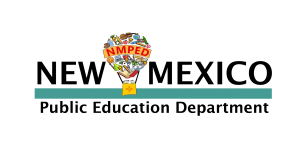 Transforming education through media production for social change.

Kids Learn Multimedia Skills at Nonprofit True Kids 1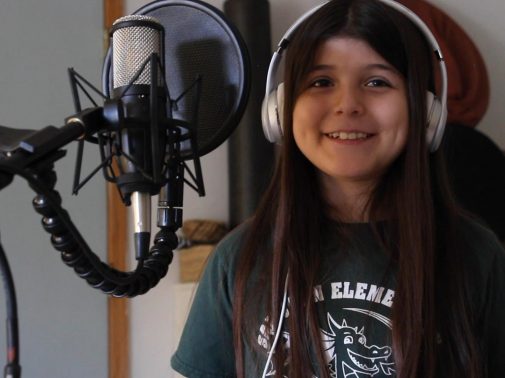 True Kids 1, a media-literacy and training nonprofit for students in grades K-12, is on a mission to promote digital leadership and open career paths for kids."We focus on having the kids be thoughtful and informed media producers, as opposed to just consumers," said Rosey Hayett, the executive director of True Kids 1. "It's also about giving the kids the skills and experiences they need to be successful in the digital economy — the creative economy — of New Mexico."The organization, founded in Taos in 2017, partners with schools and industry leaders to get kids involved in socially engaged media production. It currently serves around 800 kids, and recently announced its registration for summer programs is still open.

CAMP FULL – Thanks for a great time!
Join us for FREE Summer Media Intensives with Industry Pros exploring storytelling through media. We will have both online and in person options. Please click the buttons below to learn more!
* In Person Classes will be held in person at the Taos Hive in Taos, NM. COVID Protocols in place.
Comic Book Design | Filmmaking | Game Design | Journalism/Photography Podcasting | Improv | Social Media Takeover | Theater
True Kids 1 journalists Elias Rodgriguez and Linea Jagles from Nambé Pueblo spoke with Taos Pueblo filmmaker Cameron Martinez about his experience working on Rumble and how the film industry is changing for Native film professionals.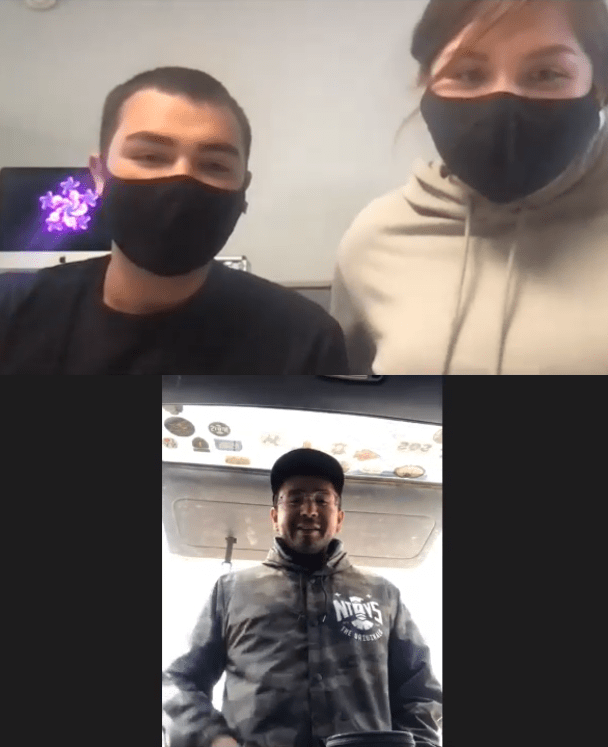 Connecting youth to professional mentors brings media literacy to the forefront of education while creating future opportunities.
Through its Classroom Model and TK1 PRO out of school program, True Kids 1 connects the classroom with community, bringing learning to life and challenging students to engage with local and global issues. 
True Kids 1 creates opportunities for K-12 youth to work on real world media production projects, learning from professionals, and addressing issues that are meaningful to them.
Thank you for your support.
Yes! I want to make a tax-deductible contribution to provide laptops for Taos students. 100% of the funding from this campaign will enable Taos Municipal Schools to purchase devices from Apple at an educational discount. 
TRUE KIDS 1 STUDENT PROJECTS
Big Questions, Local Answers
Taos Pueblo Public Service Announcement Video
Moreno Valley High School Recycling Initiative
Anansi Charter School 6th Graders Podcast
Once we've heard from you we'll take the rest from there.