PERCY JACKSON
AND THE OLYMPIANS:
FREE Online Summer Book and Movie Club
Join Our Online Club:
• Reading The Lightning Thief
• Online Message Board Discussions
• Streaming the Movie
• Live Panel Discussions with Lightning Thief Experts
• Create a Radio Play of one of the Book Scenes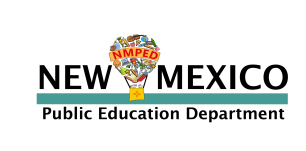 A major initiative of the TK1 Youth Council are the Future Dialogues. These are formal events convened at the Taos Center for the Arts (TCA), featuring food, photographs, podcasts, and then student video investigating aspects of our collective future.
For more on each event, click the links above or right here: Water. Food.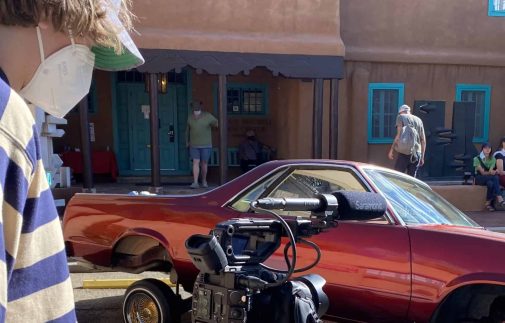 Thank you for your support.
Yes! I want to make a tax-deductible contribution to provide laptops for Taos students. 100% of the funding from this campaign will enable Taos Municipal Schools to purchase devices from Apple at an educational discount.
Taos Pueblo Public Service Announcement Video
Moreno Valley High School Recycling Initiative
Anansi Charter School 6th Graders Podcast