PERCY JACKSON
AND THE OLYMPIANS:
FREE Online Summer Book and Movie Club
Join Our Online Club:
• Reading The Lightning Thief
• Online Message Board Discussions
• Streaming the Movie
• Live Panel Discussions with Lightning Thief Experts
• Create a Radio Play of one of the Book Scenes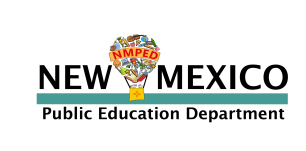 TK1 After-School Programs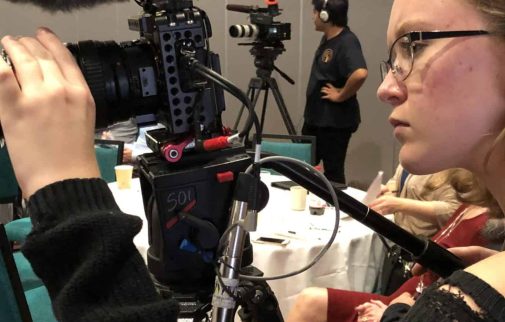 updated August 26, 2022
Today, TK1 proudly launches our four after-school programs for the Fall of 2022:
The Photo Lab

with Heather Lynn Sparrow.

The Adobe Lab

with Pete Monro and Dani Cervantes.

Stop Motion Animation

with Dani Cervantes.

From Photo to Video Editing

with Pete Monro.
To encourage participation of students from across our community, all TK1 After-School Programs are offered FREE OF CHARGE. However, if you're able to support your child's participation in these classes — or wish to support another child in taking them — please donate to TK1 today via two quick clicks!
The Photo Lab with Heather Lynn Sparrow. Our Director of Photography will lead instruction for middle through high school students in the art & business of high-quality custom photo printing. Students will learn skills in photo editing in Adobe and work in collaboration with local artists to open and run a studio. PAID internships available. Providing training and jobs, TK1's student-run business teaches essential skills for professional employment and a living wage. Tuesdays 4:00-6:00pm, Wednesdays, and Fridays. 3:30-5:30pm at TK1 HQ. 7th graders and up. Starts Tuesday, September 6th. Note you do not need to commit to every class each week, and you can drop in as your school dismissal schedule permits.
The Adobe Lab with Pete Monro and Dani Cervantes. This Lab at the UNM-Taos Hive gives students access to the complete Adobe Creative Suite and high-powered computers. Students are free to try out any and all programs from photo and video editing to animation and graphic design. These programs provide students with a powerful foundation in creative media and prepares them for a successful future as digital creators. Tuesdays 3:00-5:00pm at the UNM-Taos Hive. 8th graders and up. Starts Tuesday, September 6th.
Stop-Motion Animation with Dani Cervantes. Make the impossible possible with stop motion animation. Through a simple phone app, students can bring action figures to life, turn a ball of clay or a piece of foil into a living breathing character. This workshop serves as a platform for students to let their imagination run wild! Mondays 4:00-5:15pm at TK1 HQ. 5th – 8th grade. Starts Monday, September 12.
From Photo to Video Editing with Pete Monro. This program takes a deep dive into the world of photo and video editing. Students will get an introduction into Adobe Lightroom, Photoshop and Premiere to get a strong handle on the basics as well as learn some of the more advanced tricks of the trade to manipulate the world we see and the stories we tell. Thursdays 4:15 – 6:00pm at TK1 HQ. 6th – 9th grade. Starts Thursday, September 8th.
The Adobe Lab is Presented in Partnership With: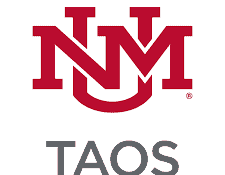 Thank you for your support.
Yes! I want to make a tax-deductible contribution to ensure Taos youth have AMAZING opportunities to learn all about the digital-media arts.