PERCY JACKSON
AND THE OLYMPIANS:
FREE Online Summer Book and Movie Club
Join Our Online Club:
• Reading The Lightning Thief
• Online Message Board Discussions
• Streaming the Movie
• Live Panel Discussions with Lightning Thief Experts
• Create a Radio Play of one of the Book Scenes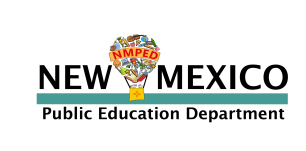 The Stories of our Elders
In the Fall of 2022, students from True Kids 1 embarked on a new project: to document The Stories of our Elders. We've now completed two such stories, with several more planned. The idea is simple and powered by culture. For our Hispanic elders, we've brought a film crew of Hispanic students, so that the elder can connect with and speak to the children of her culture in this dynamic act of knowledge transfer. We'll soon bring a crew of Pueblo students to record the stories of Pueblo elders… stay tuned!
Thank you for your support.
Yes! I want to make a tax-deductible contribution to support the AMAZING programs of True Kids 1.