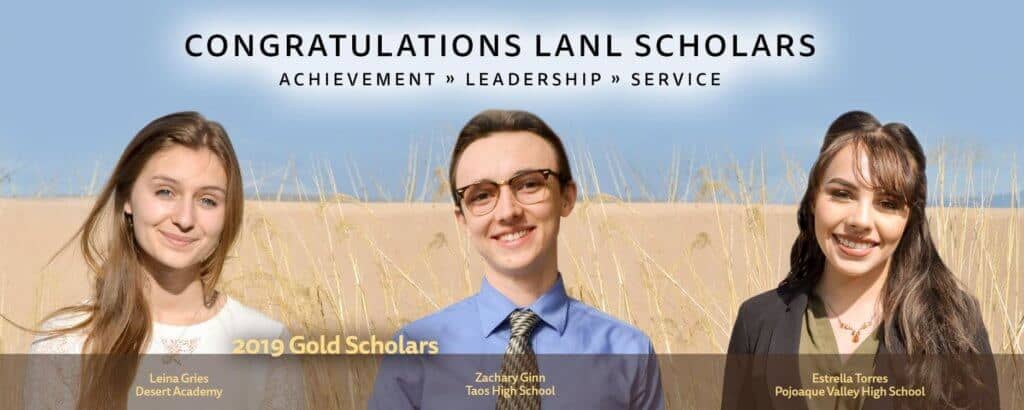 Two Taos students who have been part of True Kids 1's radio and video journalism projects over the last several years have been named 2019 LANL Scholars. 
Here's what Mike Ammerman, LANL Foundation Scholarship Manager had to say about our two award winners:
Zachary Ginn of Taos High School received a $20,000 Gold Scholarship, our top level award. Of 350 applicants, only 3 were awarded this scholarship. Zach was one of 11 students invited to participate in an interview to determine the winners of our top awards. Zach stood out in this process due to his exemplary academic record, his leadership in areas where he is most passionate , and his community to serving his community.