Check out all open campaigns. Scroll down to fill out the submission form and participate.
#SnapTheSlopes Social Media Contest
True Kids 1 is partnering with Taos Ski Valley and inviting you to connect with us on social media this winter! Show us your skills in the snow by sending us a video and be sure to add #SnapTheSlopes. There are 3 types of videos you can submit and awesome prizes you can win!
Looking for a way to connect with family this winter AND win cool prizes at the same time?
Introducing the
True Kids 1 #SnapTheSlopes Social Media Contest
True Kids 1 is on a mission to collect positive thoughts through #SnapTheSlopes to inspire the students, teachers and family during these winter days. Check out the 3 types of videos you can submit.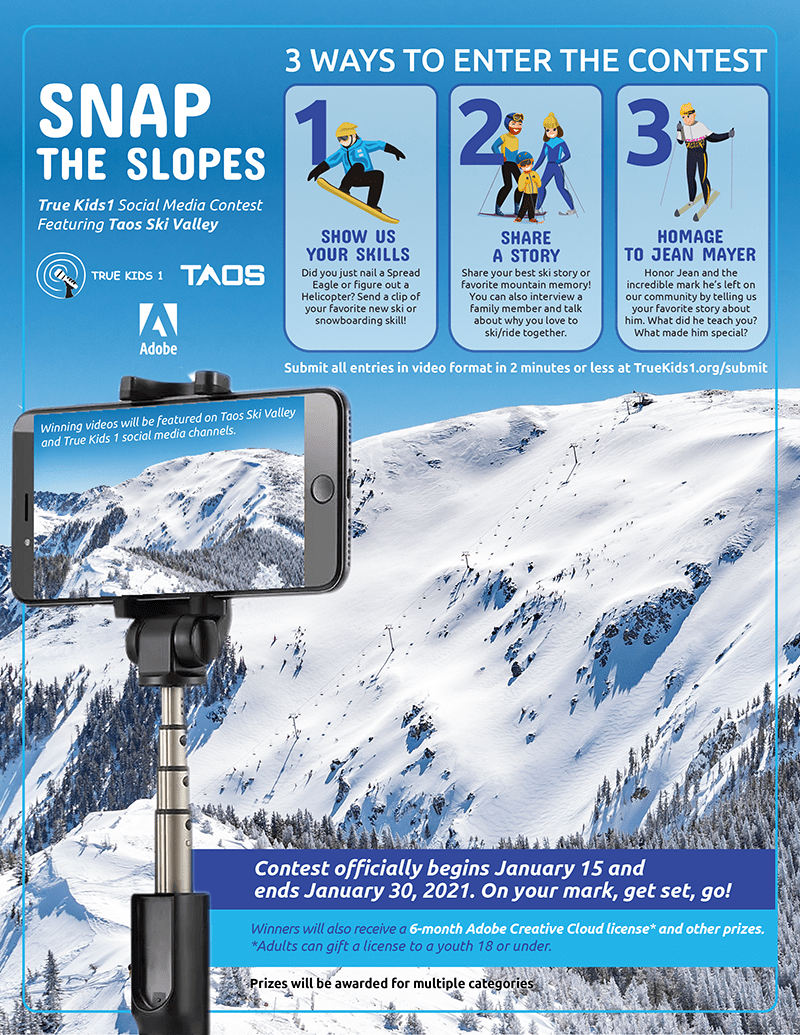 3 TYPES OF VIDEOS YOU CAN SUBMIT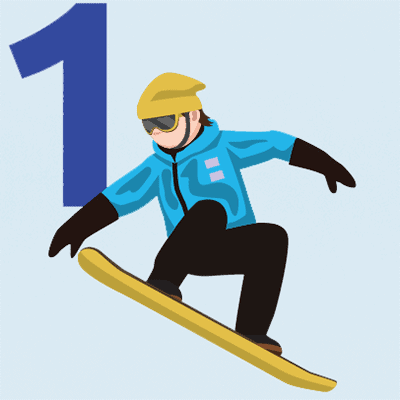 Can you nail a spread eagle? Just figure out the helicopter? Any new tricks you've been dying to try? Send a clip of your new favorite ski or snowboarding skill!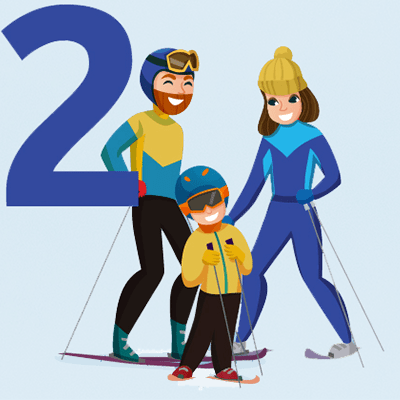 Share your best ski story or favorite mountain memory! You can also interview a family member and talk about why you love to ski/ride together!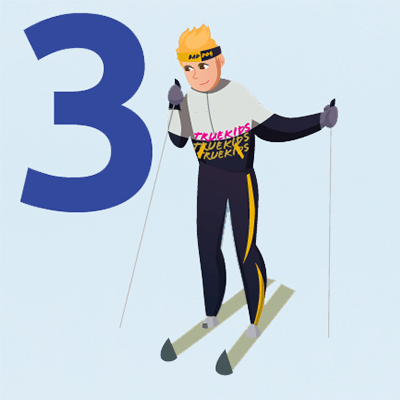 Honor Jean and the incredible mark he left on the Taos community by telling us your favorite story about him. What did he teach you? What made him special?
DUE TO FRESH POWDER ON THE MOUNTAIN
Contest Extended to February 6th, 2021
RECORD YOUR VERTICAL VIDEO IN 2 MINUTES OR LESS
ANSWER ONE OF THE PROMPTS BELOW
*You can submit as many videos as you'd like!
SHARE A STORY
#2 VIDEO PROMPTS
1. What do you love about skiing?
2. Why do you love to ski or ride together?
3. What's your favorite family mountain memory?
Submit your video using this form
**Please allow up to 2 minutes for your video to upload and send.
Trouble uploading? You can also email your submissions directly to [email protected]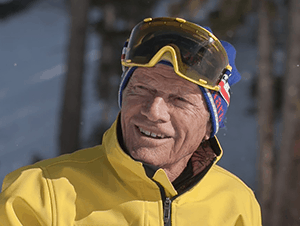 Photo Credit: Fabrice Morel Mayer
Jean Marie Mayer was the 1953 French junior ski champion. He became the founding director of the Taos ski school, and proud owner of the Hotel St. Bernard. Remembered for his love of the mountain and his community, he lost the battle with cancer in October 2020.
"He was my coach, my friend, and mentor. A consummate ski instructor, he was always focused on the beauty of being on and part of the spirit of the mountain. Taos was his, as much as anyone's, mountain. We are so lucky he found his way to Taos in the '50s and helped to shape what it meant to ski in Taos. Taos will never be the same without him."
-Chris Stagg
Participate by sending us your video!
Winning videos will be be shared by Taos Ski Valley and True Kids 1 social media. You'll also win awesome prizes from some of your favorite Taos spots!
Winners will receive a 6-month Adobe Creative Cloud license* and other prizes
*Adults can gift a license to a youth 18 or under.
For more info please contact us directly
*True Kids 1 respects our community's First Amendment right to freedom of speech. However, in accordance with our community standards, we reserve the right to reject all material that is obscene, offensive, insulting, derogatory, defamatory, and intimidating to any and all classes of individuals.