How TK1 Provides Education
TK1 prepares youth for success
by helping them to develop problem solving and technical skills,
an understanding of how to safely
and responsibly use technology, and community engagement.
For the past three years, True Kids 1 has presented five hours per week of original youth hosted radio on KNCE Taos 93.5 FM. Since Spring 2018 we have also aired biweekly shows on KSFR Santa Fe 101.1 FM. Shows we have supported include:
True Taos Kids (2017): Our original radio show, featuring live youth performances, classroom recordings, old school children's music and original skits and songs

See Something Say Something(2017-18): Discussions and interviews on topics related to teen suicide. This show was awarded a 2017 New Mexico Broadcasting Association award for best youth DJ – Justis Daniels.

Suite Melodies (2017-2019): Classical, chamber music and opera, including interviews with musicians and composers, our own live recordings of local festivals and a lot of vinyl.

We The People (2019-present): Interviews and current events focusing on issues related to local, national and world politics.

The Dark Hour 2.0 (2019-present): Original poetry, discussion and skits related to life, love and finding meaning.

Common Grounds Radio (2019-present): Interviews and discussion about youth and community issues, hosted by the teen creators of the Common Grounds Youth Cyber Café.

FIT Taos in the House (2019-present): Hosted by Susie Fiore, Founder/Director of the Field Institute of Taos, this show takes its fun approach to leading youth into exploring wilderness and teaching sustainable stewardship to the airwaves.

Roots and Wings Radio (2019-present): Students from Roots and Wings Community School discuss their school's unique approach to education, special projects and world affairs through the eyes of middle schoolers.

True Kids 1 Radio (2018-present): Special presentations featuring youth forums on important topics such as gun control, education reform, immigration and COVID-19. This show was awarded a 2018 New Mexico Broadcasting Association award for best youth news broadcast for our show on gun violence.
Current Classroom Projects
Anansi Social Media: 6th graders researched various aspects of climate justice and sustainability and are creating Instagram posts to the educate the public. Posts will appear on the @truekids1 Instagram channel

Moreno Valley HS Podcasts: Students are creating podcasts based on their interviews with various experts and professionals addressing the COVID-19 pandemic

Roots and Wings Digital Books: Students are creating choose-your-own-adventure style books based in the time of the Black Plague. Select stories will then be animated and digitized.

San Juan Elementary Ozomatli Music Video: Students are working with the award winning L.A. based band Ozomatli to create a music video of their song "Place In the Sun" in four languages: English, Spanish, Tewa and Sign. Peer mentors from Espanola Valley High School are assisting with this production.

Taos Middle School Quarantine Reports: Students are creating video testimonials about their experiences during the quarantine to share on YouTube and social media.
True Kids 1 is committed to training all students in our communities in Interview Techniques. This program builds crucial skills including critical thinking, research, active listening, non-verbal communication, eye contact and interpersonal engagement. This year, our youth journalism team interviewed:
international, award winning journalists at the Journalism Under Fire conference in Santa Fe
award winning author and activist Eve Ewing at the Lensic Theater
climate experts and CEO's at the B-Corp Summit in Taos Ski Valley
Be sure to check out our featured interview by Jeremy Duran with guitar legend Bill Frissell, which was featured in Jazziz Magazine.
TSMA Social Media Master Class
This exclusive and rigorous program, brought to you by True Kids 1 and TSMA Consulting, provides unique insight into TSMA's innovative approach to social media management through a four category training process.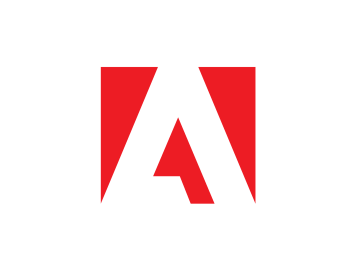 True Kids 1 is currently working closely with Adobe, UNM (which is an Adobe Creative Cloud campus) and Taos Municipal Schools to facilitate access for over 1000 students to the Adobe Creative Cloud apps. Our network of professional mentors is providing video workshops to help students learn to use these digital tools. We are also working to launch a pilot which will provide access to these tools for an entire year to students and classrooms as part of our educational model.
.|. YogiProductions .|. Media Production Partner
YogiProductions is proud to partner with True Kids 1 as a media partner. YogiPro offers website design, development, graphic design and marketing services. Creativity and drive are an impressive combination, and YogiPro is thrilled to assist in empowering youth to master and channel both as a professional media mentor.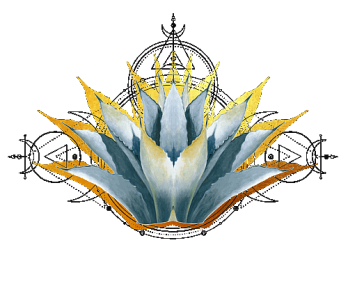 COVID-19 Business Support
True Kids 1 is partnering with The Taos News, Live Taos Calendar, Help NM and philanthropist Robin McLean on a project that employs youth while supporting local businesses. Students are calling all local business owners to gather information about their status during the COVID-19 crisis, what services are being offered, and how the public can provide support. Information will be posted regularly on the Taos News website and Live Taos Calendar.
True Kids 1 offered it's inaugural Digital Day Camp Summer 2020 and it was a huge success! We will be offering a free digital day camp for New Mexico youth ages 8-22 each summer moving forward. The camp will provide online workshops with our professional media mentors, leading youth to produce civic media projects including:
Who: Youth age 8-12 & 13-18
video production
social media
gaming
podcasting
app and web development
radio broadcasting
animation
…and more!
Publish projects on the radio, TrueKids1.org, YouTube, and Instagram
Use Adobe Creative Cloud & other professional digital tools
Learn from professional mentors and media experts
Students can pick projects that interest them
COVID-19 – classes offered via Zoom for safety until further notice
Students will also have access to the award winning educational game Walden, based on the life of Henry David Thoreau.
True Kids 1 is working with our partners at Media Education Lab, Adobe, UNM and LANL Foundation to plan a large teacher training program this summer, in preparation for the Fall semester. Stay tuned for more details.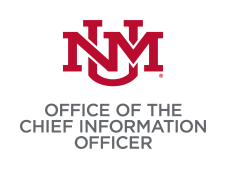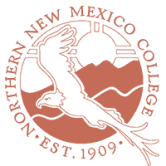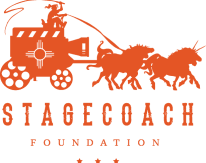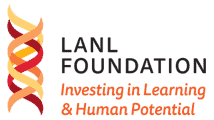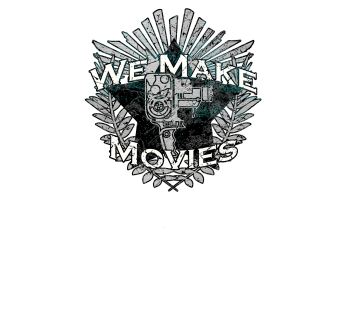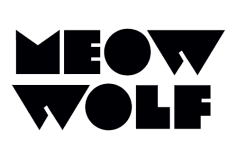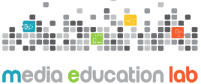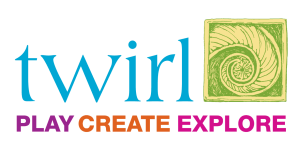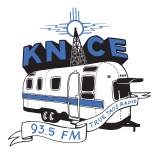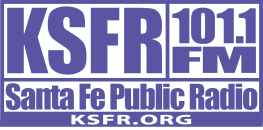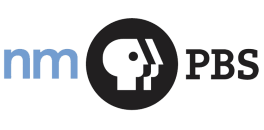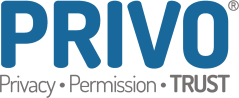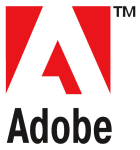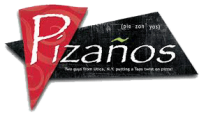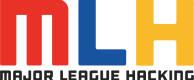 True Kids 1 is committed to inclusivity and equal access.
During the COVID-19 public health crisis, True Kids 1 remains committed to providing digital media education opportunities to all students freely, especially now in the face of the current global circumstance. All contributions made to True Kids 1 help kids like yours (or you!) get access to production education and opportunities to build media skills for a life of creativity and digital citizenship. If you or your family are in a position to support our work, please consider making a tax-deductible contribution. 100% of donations go directly to providing educational opportunities for young people here in the Land of Enchantment, and beyond.